IMPORTANT SERVICE UPDATE
We apologise for delays in emails and calls being responded to over recent weeks. Unfortunately we suffered a significant systems issue in mid-November that left staff unable to access policy or claims details. The issue has now been identified, and we are working exceptionally hard to get back to our normal levels of service.
If you need to view or make changes to your policy please do this in your customer account. For any further help please call us.
Included in comprehensive car insurance for
women & young drivers
Free courtesy car
A courtesy car is provided whilst repairs to your vehicle are being carried out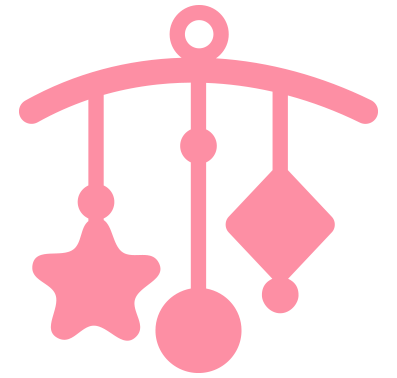 Child car seat
Payment towards replacing a child's car seat if fitted at the time of an accident
Personal accident cover
Protecting you and your loved ones if certain injuries arise from a car accident
Windscreen cover
Cover for repair or replacement of glass windscreens and windows from accidental damage
Uninsured driver promise
If you are hit by an uninsured driver your No Claim Discount will not be affected
Handbag Cover
Up to £200 handbag cover for your handbag and its contents if stolen from the car
Customer Reviews and Ratings
Car Insurance for Women
It used to be easy to find cheap car insurance for women. But since a recent EU ruling, insurance companies are no longer able to automatically reward careful female drivers with cheaper premiums based on their gender. But we still believe in offering great value car insurance. Whether it's covering your car or its contents we can help you to get the cover that suits you at a price you can afford.
You rely on your car whether you use it for work, commuting or going out, you need hassle free car insurance that won't let you down. Our comprehensive cover offers up to £200 if your handbag is stolen*, personal possessions cover and a courtesy car if yours has to be repaired following an accident. We'll also pay up to £100 to replace your child car seat if it was in the car at the time of an accident.
You can get a quote in just minutes and buy online with ease. And if you do have to make a claim you have the peace of mind that our UK-based claims team are on hand 24/7 to help you through the claims process. Our comprehensive car insurance for ladies also comes with optional RAC breakdown cover, so you can be sure that you'll never end up stranded if your car lets you down.
* Bags must be kept out of sight and your car must be secured
Car Insurance for Young Drivers
If you are a young driver it can be hard to find cheap car insurance because young drivers have less driving experience.
Our car insurance suits young drivers aged 17 to 24 giving you the cover you need at a price you can afford.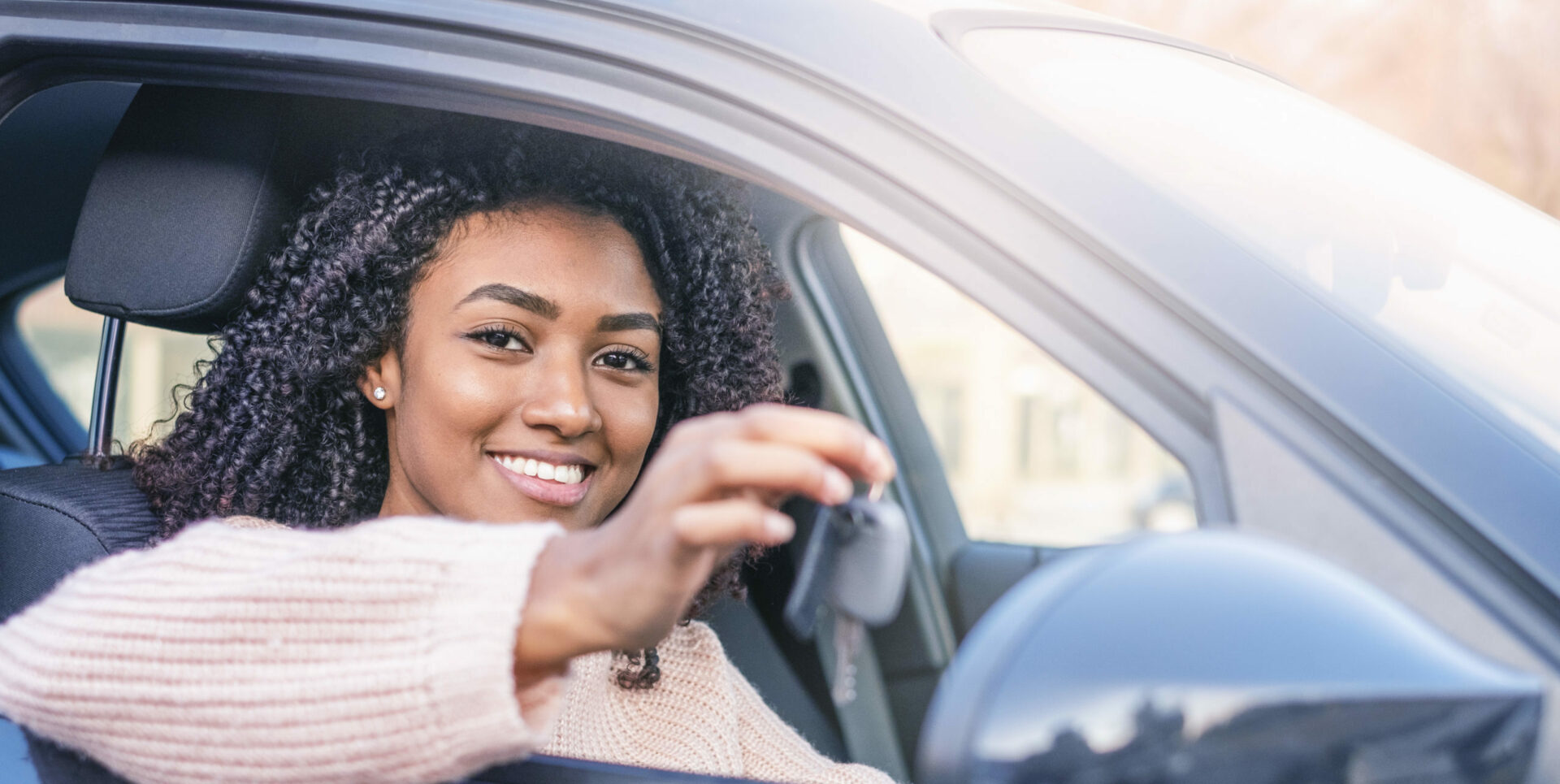 Getting great value car insurance
The type of car you drive will make a big difference to the cost of your insurance. The bigger the engine, the higher the premium is likely to be. The cost of repairing expensive cars will be high too. Which is another reason why expensive cars can cost more to insure.
At Go Girl we offer great value car insurance with benefits that you'll appreciate.
Rewarding careful young drivers
After just one year we reward careful drivers with a No Claims Discount if they have been claim free, even if you're a young driver or it's your first year driving. If you have earned a No Claims Discount you may be able to choose to protect this.
What type of driver are you?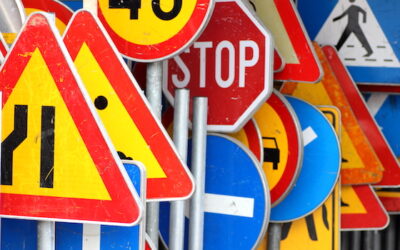 In this post, we'll outline the 5 different types of traffic signs and we will focus on how to spot those that give orders. We'll also take a look at some of the relevant theory test...
read more