The tax rate for cars is likely to change at some point in 2021. But whatever changes the government makes, one thing will always be the case: The lower your car's CO2 emissions, the less you'll pay for car tax.
In this post, we'll take a look at the greenest and most reliable cars that could help you make savings on fuel and tax in 2021 and beyond.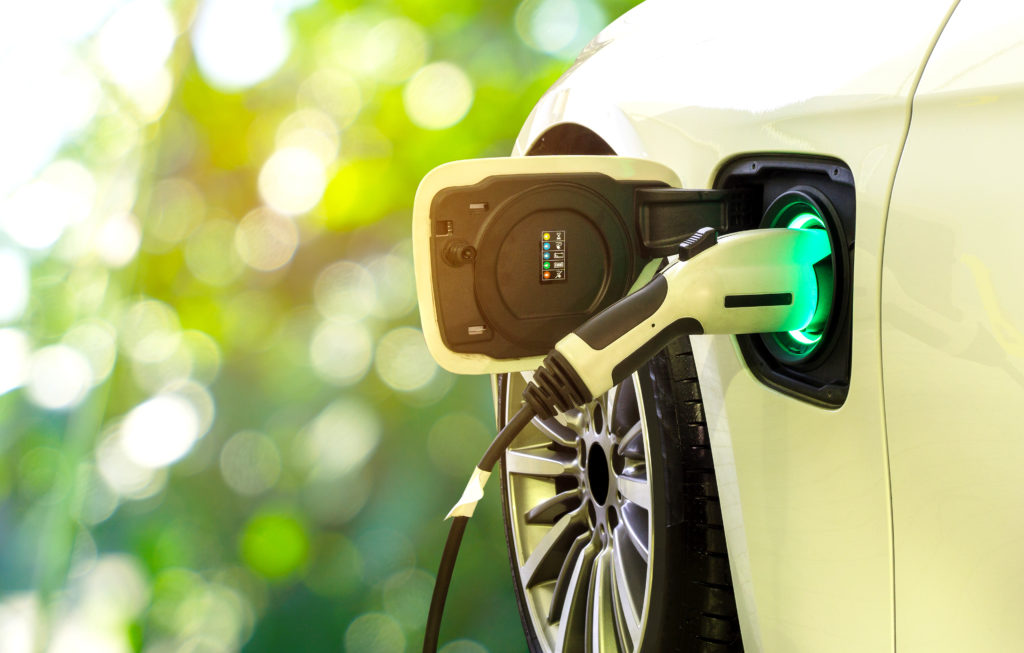 If you're looking forward to getting your first car in 2021, then good news! Tax free cars tend to be smaller, safer, and more manoeuvrable than other cars, making them the ideal choice for new drivers and young drivers.
What is Car Tax?
It's a myth that car tax is used to pay for the upkeep of roads. The government funds road maintenance largely out of general taxation. That means that anyone who pays tax pays for the upkeep of roads – not just drivers, but cyclists and pedestrians too.
How Much is Car Tax?
Car tax, or vehicle excise duty, is a running cost for your car based on your CO2 emissions. The lower your CO2 emissions, the less you'll have to pay for car tax.
You can read more about how the government determines how much car tax you'll pay. But if you want to go tax-free in 2021, there are two things to bear in mind:
So want to drive tax free in 2021? If you want to drive a brand new car, it'll have to be a zero emission electric vehicle. But if you're not ready to give up on petrol or diesel just yet, drive a car with emissions lower than 100g/km that was registered before 2017.
Best Zero Emission Cars 2021
Drive an electric car and you'll pay no car tax. Of course, you may have to make certain modifications to your house if you want to charge it at home. And you'll also have to ensure that the charging infrastructure in your area is up to scratch. But if none of this is a problem for you, here are the best electric cars for new drivers and young drivers:
Renault Zoe
It's small and safe, so perfect for a less experienced driver. Because it's smaller, it's comparatively inexpensive, especially when you take the government's electric car grant into consideration. And as you can get up to 239 miles on a single charge, you might not have to worry too much about the charging infrastructure in your area.
Volkswagen ID.3
It's the same size as a Golf, so it's relatively easy to drive. Plus, if you're worried about range, this might be the choice for you. It'll cost more, but the Pro S version can deliver up to 336 miles on a single charge. The standard version has a range of 260 miles, which might itself be more than enough for you, depending on your driving needs.
Nissan LEAF
It's compact, relatively affordable, and seemingly designed for everyday driving – commutes, shopping trips, and school runs. The standard LEAF has a range of up to 168 miles, though you can also choose the E+ model to boost your range to 239 miles.
Best Low Emission Cars for 2021
If you don't want to drive a fully electric vehicle, you can still make savings on car tax through driving a low emission petrol or diesel model. Just make sure the emissions are lower than 100 g/km, and make sure the car was registered before 1 April 2017! This way, you can drive tax free in 2021.
Mini Cooper D
It's smart, it's stylish, it's iconic. It's also very cheap to run: The Mini Cooper D returns 80.7mpg with 92g/km CO2 emissions. So if you can find a model registered before 1 April 2017, you don't have to worry about car tax. But the Mini is sort of a luxury brand, so you might have to pay a bit more upfront. However, you'll get good acceleration, excellent handling, and superior grip.
VW Up
One of the most reliable and popular city cars of recent years. It's just as zippy and manoeuvrable as you'd expect a city car to be. But the spacious interior might surprise you. Two adults could sit comfortably in the back with room to spare. And as it emits just 94 g/km CO2, if you can find an older model you'll be exempt from paying car tax.
Vauxhall Astra
If you have a demanding commute, or you routinely drive long distances, you'll probably want something a little more substantial than a city car. The Astra is a family hatchback that's praised for it's smooth and comfortable ride and its excellent handling. But if you're looking to save on car tax, take care. Only the Design 1.0i ecoFLEX model achieves sub 100 g/km CO2 emissions, and only just.
Safer Driving in 2021
Younger drivers need to be particularly price conscious. Driving a greener car is a win-win here, as you'll save on both car tax and fuel payments.
You'll have to get car insurance too, and unfortunately, car insurance tends to cost more for younger drivers. This is simply because younger drivers are less experienced than older drivers. Statistically, they're more likely to be involved in an accident, which results in higher insurance premiums.
But at Go Girl, we specialise in providing young drivers with affordable car insurance at an affordable price.
---