Is it Illegal to Leave a Child Alone in a Car?
Is it illegal to leave a child alone in the car – even if you know you'll only be gone for a few minutes?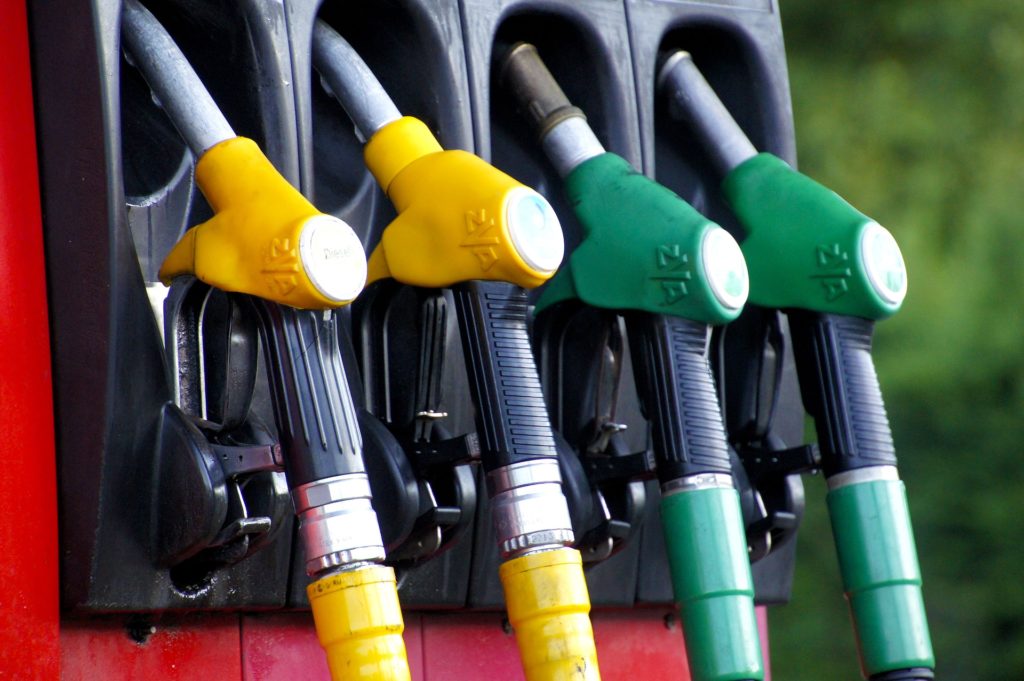 According to UK law, it's an offence to leave a child alone if it places them at risk. And this is where many parents get confused. Does leaving a child in a car for a few minutes place them at risk?
The law's also a little vague. It says you can "use your judgement on how mature your child is before you decide to leave them alone in a car."
You know your children better than anyone, and the law says that, ultimately, it's up to you to decide whether they'd be OK on their own.
So ask yourself – will your child get upset or anxious while you're gone? Will they leave the car and try and find you? If they're asleep, could they wake up scared, or unhappy? Would they be able to protect themselves in an emergency?
It's better to be safe than sorry. So as a general rule, you might conclude that it's best to never leave your children alone in the car – even if it's just for a few minutes while you go and pay for petrol.
Leaving a Child in the Car While You Pay for Petrol – Plans, Strategies, and Alternatives
Many petrol stations now allow you to pay for your petrol at the pump. Obviously, if you can do this, you won't have to worry about leaving your kids in the car at all. So make a note of any petrol stations in your area that allow you to pay at pump, and make these your go-to refuelling stations when you're driving with your children.
You could also make a point of only ever topping up your petrol when your children aren't in the car. Plan to refuel when you're commuting to or from work, or when they're at school, nursery, or visiting friends and family.
Or how about you make a point of only ever topping up when there's another adult in the car? That way, they can supervise the children while you pay for the petrol.
What If It's Unavoidable to Leave Your Child Unsupervised?
Sometimes, you might not be able to avoid it. You might have no choice but to leave your children unsupervised while you pay for petrol.
There's a big debate over what you should do in this situation. And like with many debates concerning how to raise children, you can read all about it on Mumsnet.
The Mumsnet community is split on this issue. Some talk about how they've been visited by social workers and threatened with "serious trouble" after having left their children alone in the car while paying for petrol. Others think it's unavoidable. They say that, so long as you lock the car, take the keys with you, and keep your car in sight at all times while paying for petrol, your kids should be fine.
So ultimately it's down to you. Do as much as you can to avoid the issue. But if it's unavoidable, you'll know what's best for your children, and you'll do what's best for them.
Car Insurance for Parents
We have comprehensive car insurance policies specifically designed to meet your needs as a parent.
For example, if you're insured with Go Girl, we'll pay towards the cost of a replacement child car seat in the event of an accident – even if it doesn't appear to be damaged. For more information about how our policies benefit parents, please refer to your policy wording.