How old do you have to be to be able to legally drive in the UK?
This might seem like a simple question with a simple answer. But the situation is a little bit more complex than you might think. There are quite a few things to bear in mind, and a few special circumstances to consider, so many young drivers find this issue more confusing than it should be.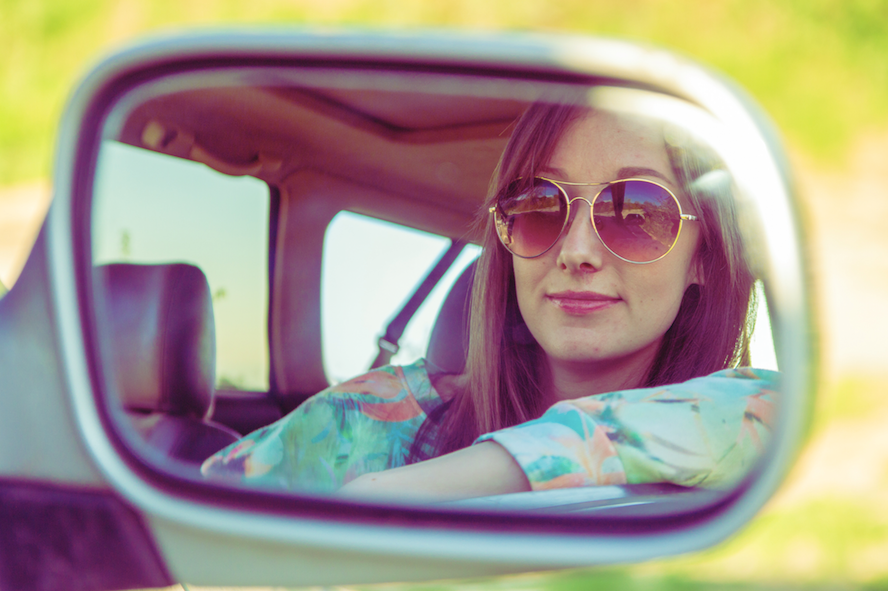 What does the law say?
You can apply for a provisional driving licence when you're 15 years and 9 months old.
That seems strangely specific, doesn't it? Why 15 years and 9 months?
As far as we can tell, the law is this way so that you can have your provisional licence from the very day you turn 16. Those 3 months are presumably to allow for any delays in delivery.
Once you turn 16, you can use your provisional driving licence to learn to drive a moped or a light quad bike, but not a car.
You can only learn to drive a car on public roads in the UK from the day you turn 17.
Taking driving lessons
So to recap, to take driving lessons in the UK, you must:
Be at least 17 years old
Possess a provisional driving licence
There are other rules too:
You must be supervised when learning to drive, either by a driving instructor or by a friend or family member who's over 21 years old, and who's held a full driving licence for at least 3 years.
You must display L plates on both the front and the rear of your car.
If you're learning to drive in Northern Ireland, the speed limit for learners is 45mph. There are no such restrictions for learners in England, Scotland and Wales.
When it comes to driving on the motorway, it's only allowed if:
You're accompanied by an approved driving instructor
Your car is fitted with dual controls
You're driving in England, Scotland and Wales
What about disabled drivers?
There is an exception to all this. You can drive a car when you're 16 if you receive:
The higher rate mobility component of Disability Living Allowance (DLA), or
The enhanced rate mobility component of Personal Independence Payment (PIP)
Head here for more information concerning the laws for disabled drivers.
How old do you have to be to drive your own car?
Technically, there's no legal age limit for owning your own car in the UK. But as we said above, before you can drive your own car, you must be at least 17 years old and in possession of a provisional driving licence.
While learning to drive, you're allowed to practise in your own car outside of lessons. However, you must have full learner driver insurance cover if you're going to do this. 16 year old drivers will need to obtain specialist insurance for their first year, as not all companies can cover a driver who is under 17.
So how old do you have to be to drive in the UK? In most circumstances, you must be at least 17 years old. But if you have a disability and you receive certain types of benefits, you can drive from as young as 16.
---