During the Coronavirus lockdown, the government allowed UK motorists to delay their MOT for six months. This extension came to an end on 1 August 2020. MOTs are now mandatory once again.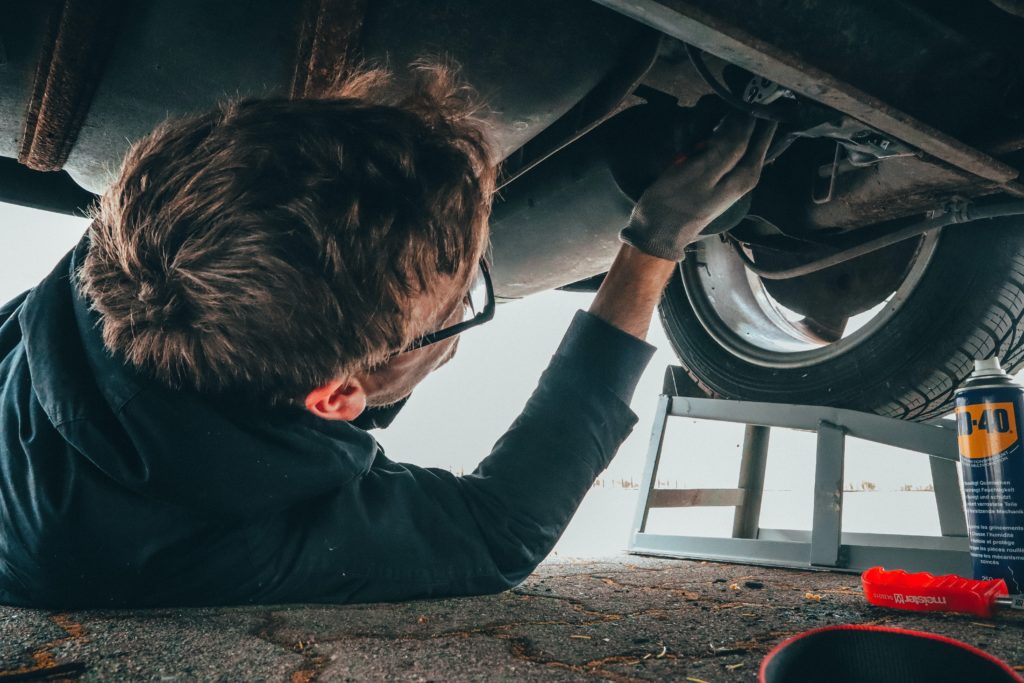 Is It Illegal To Drive Without an MOT?
It is illegal to drive without an MOT. Driving without an MOT is a serious offence that carries some harsh penalties.Yet according to the RAC, millions could be driving without a valid MOT.
For more information about the Coronavirus MOT extension, head here to get the latest guidance.
A lot of people are likely going to get MOTs in the coming months. Make sure you're one of them. Because, as we'll see below, there are some serious penalties for driving without an MOT.
Fines & Penalties for Driving Without an MOT
The penalties of driving without an MOT include:
A fine of up to £1,000.
Your car could get impounded.
If your car needs repairs and you don't have an MOT, you could get points on your driving licence.
If you're involved in an accident while driving without an MOT, your car insurance providers may not honour your claim. So you'd be responsible for paying for all necessary repairs, on top of your fine. What's more, your car insurance premiums would probably go up in the future, too.
Can You Drive Without an MOT?
Most vehicles don't need an MOT until the third anniversary of their original registration. So if your car is less than three years old, you won't need to get an MOT until those first three years have passed. After this, you'll have to get an MOT once a year – on the anniversary of your last MOT.
Certain historic 'classic' vehicles aged over 40 years also do not require an MOT by law, although it's advisable to get an MOT anyway to make sure that the vehicle is up to current safety standards.
It's also OK to drive without an MOT when you're driving your car to a prearranged MOT appointment, or when you're driving to or from a garage for repairs.
These are the only exceptions. In every other case, it's illegal to drive without an MOT.
And if you do drive without an MOT, you will get caught, sooner or later. The DVLA has a database of all cars registered in the UK, and they share this database with the police. The police routinely monitor roads with Automatic Number Plate Recognition (ANPR) systems. So it'll only be a matter of time before a static camera picks up your number plate, and flags you for driving without an MOT.
MOTs can be expensive. But the penalties for driving without one will always cost more and furthermore, you could be driving unaware of a problem with your car that could put you or others in danger . It simply isn't worth the risk to go without.
Don't Risk Driving Without an MOT!
Why do so many UK motorists drive without an MOT? It could be because the DVLA doesn't issue formal reminders when your MOT's about to expire. They do this with car tax, so perhaps some drivers assume they'll do the same with MOTs.
If you use the same garage for every MOT, your garage might get in touch to remind you that your MOT's due. You could also set reminders for yourself using your smartphone, you can set a reminder for when your car insurance is due to renew too.
Can't remember when your next MOT's due? Don't worry. You can check your MOT details for free on the government's website. Head here to get started.