Spoil a special person in your life this Mother's Day with a 3 months of Bloom & Wild flowers delivered through their letterbox
If you've got someone in your life who you'd love to spoil this Mother's Day, here is the chance to spoil them three times over!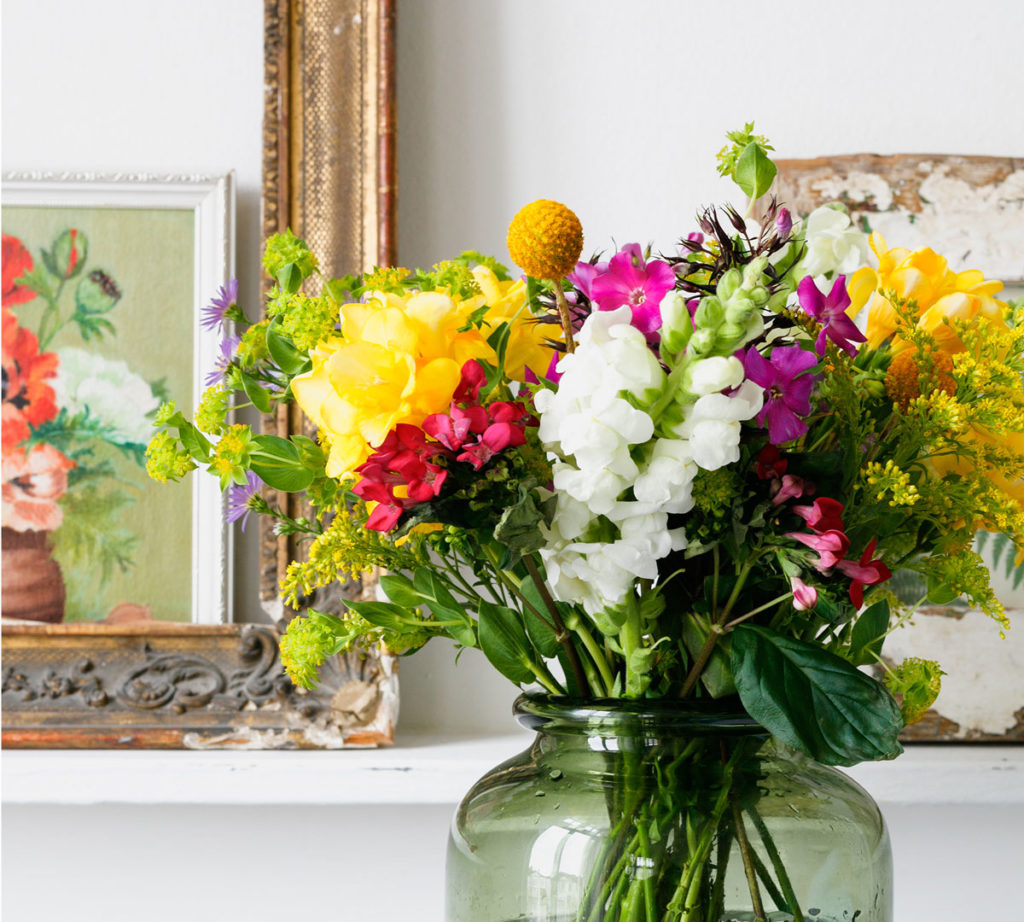 Go Girl are giving away a 3 month gift subscription to letterbox florist Bloom & Wild, so you can treat your favourite person to flowers once a month, every month, for three months in a row. That means you can spread the Mother's Day love right through till May.
Bloom & Wild are a unique Letterbox company, that send gorgeous fresh flowers through the post in elegant boxes that will fit through your door. So no more waiting for a delivery – no matter how busy your favourite person is, their flowers will be waiting for them when they get home.
We have a £75 Bloom & Wild gift subscription to give away, which will cover the cost of three deliveries of carefully selected, hand-packed flowers posted through the door.
For a chance to win, complete the entry form below telling us, in no more than 100 words, who you'd love to spoil this Mother's Day, and why. It could be your Mum, your grandmother, sister, aunt, best friend, a colleague – we don't mind, as long as you feel they deserve some spoiling.
Enter now, and you could be making someone's Mother's Day extra special, not just once, or twice, but three times over!
Competition closes at 11.59am (midday) on Thursday, 23rd March 2017 and the winner will be notified by email on the afternoon of Thursday, 23 March 2017 in time to provide the name & address of their nominated special person and a personalised message so we can arrange to get that delivered on your behalf. Terms and Conditions apply.
Competition now closed