For the latest information on driving abroad please click here.
——————————————————————————————————————-
Vital information if you are planning on driving in the EU after 29th March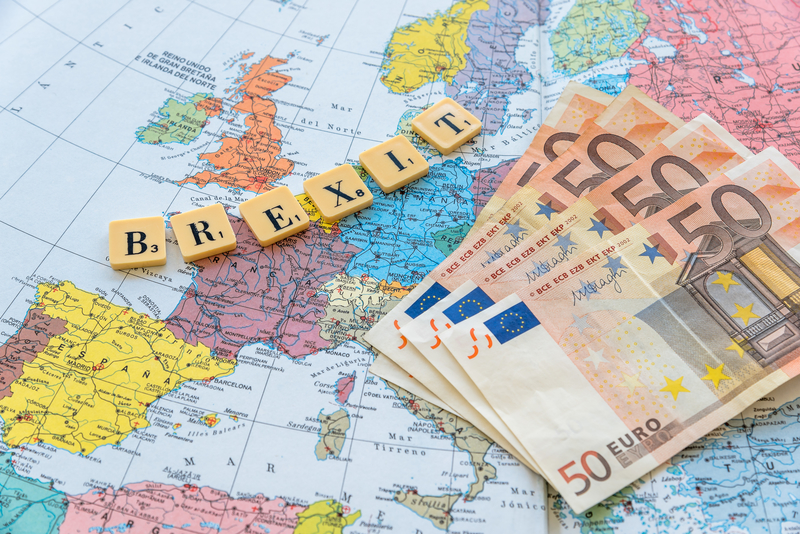 As you will no doubt be aware there is a possibility that the UK may leave the EU on the 29th March 2019 without a Withdrawal Agreement in place – a no deal Brexit.
If this happens, and you either plan to drive in the EU after the 29th March or will already be driving in Europe after this date, you will need to ensure you are carrying a physical Green Card. These are provided by us directly on request.
An agreement was made in May 2018 between the relevant European insurance authorities to waive the need for a Green Card but this has not been confirmed by the European Commission, hence we are airing on the side of caution.
Green Cards will be required under EU regulations as proof of insurance for anyone driving their vehicle in any country within the European Economic Area (EEA) and also Andorra, Serbia and Switzerland.  A full list of countries is available here.  If you are driving in the EEA or other countries listed without a Green Card you may be breaking the law. Please note that you may not be permitted to enter the countries you are visiting, unless you are carrying a Green Card with you in paper format.
Who might be affected?
Those planning on taking their vehicle to Europe over the Easter holidays or those driving across the Northern Ireland/Republic of Ireland border
Those driving back to the UK from Europe after the 29th March 2019
What you need to do
If you will be driving in the EEA, Andorra, Serbia or Switzerland after the 29th March you will need to apply to us for your Green Card.  The Green Card will need to be sent to you through the post so please allow 15 days to apply before you plan to travel and ensure your policy address is correct.
Please email us the following details: 
the start and end date of your journey
the countries you are going to visit
your policy number
your address
The Green Card is an extension of the policy so if there are any changes to the policy details, including address, driver or vehicle cover details please let us know.
Visit the Government website for more information about Green Cards
International Driving Permit
After the 29th March 2019 your driving licence may no longer be valid by itself when driving in the EU.  If there is a no-deal Brexit you may need to obtain an International Driving Permit (IDP) to drive in the EU. This document must be carried with you, together with your UK driving licence when driving in the EU. There are different types of IDP depending on which country you are visiting so check to see which one you will need.
If you do not have an IDP you may risk being turned away at the border or other enforcement action, e.g. a fine.
International Driving Permits are NOT provided by your insurance company. To find out more about them and how to obtain one, visit the Government website, click here.
Visit our FAQs section for more on a no-deal Brexit.