Help yourself stay safe while driving this Christmas by being prepared. Whether you are travelling a long distance to visit friends and family, or travelling home from the Christmas party, keep yourself safe by planning your journey in advance.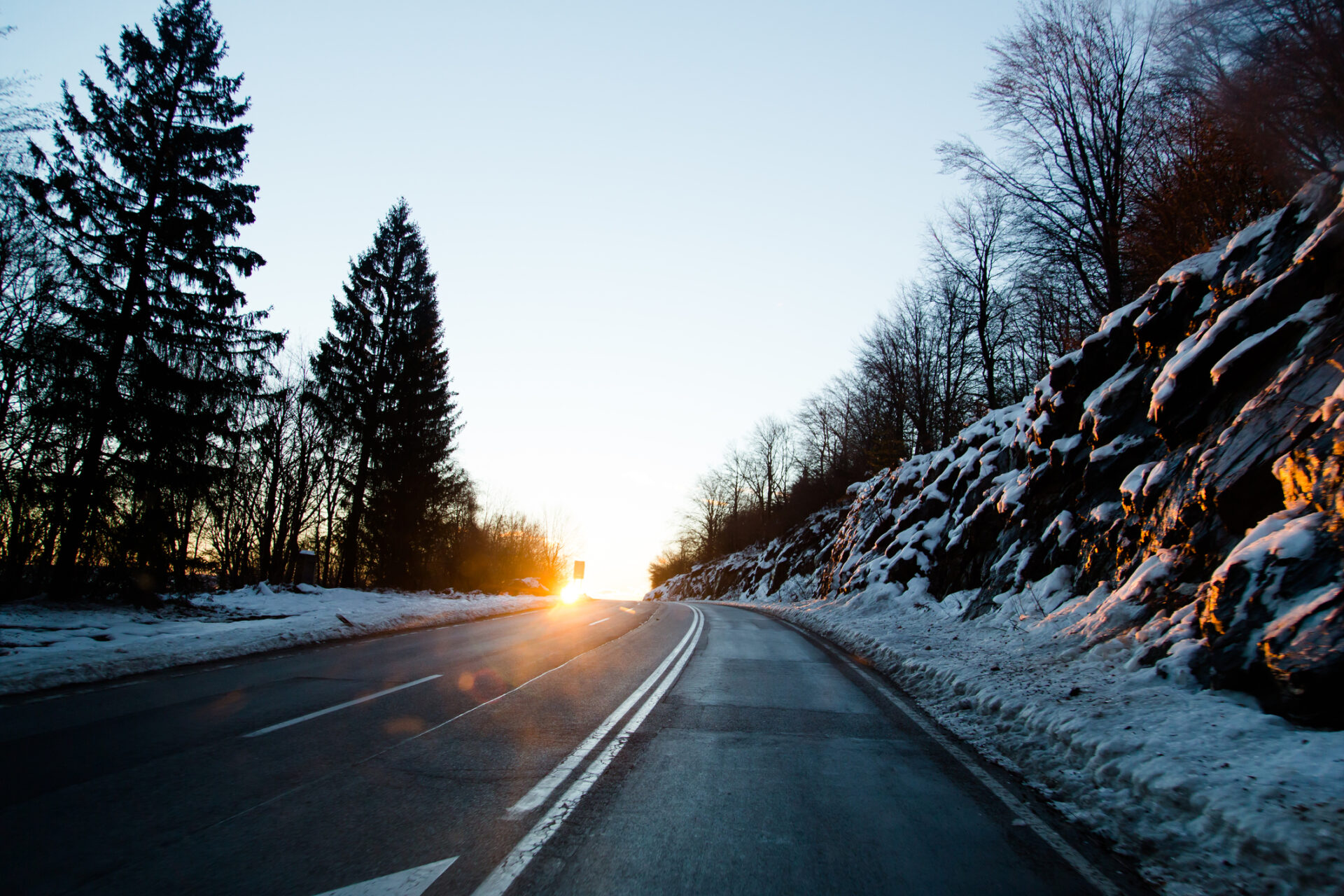 Arrange a lift if you're out drinking
Whether you are planning a big night out at your Christmas party, or meeting friends for a quiet meal or drink, it is important to think about how you will be getting home. If you have nominated a designated driver, make sure that they stay sober, and don't get in the car with anybody you suspect has been drinking. If you get a taxi, make sure it's a licenced one. What they look like will vary depending on where in the country you are, so the best way to be sure is to get one from a licenced taxi rank, or arrange for a minicab to pick you up beforehand.
Think about the morning after
At Christmas, one drink can easily lead to two or three. It is important to be aware of how much alcohol you have consumed, and whether you will be able to sober enough to drive the next day, as it takes time to get out of your system. Even if you aren't drinking, a late night can affect your ability to drive safely, so it is still important that you feel fit to drive before getting behind the steering wheel. The best advice is to keep the morning after a big night out free to give yourself time to recover, especially if you have a long drive ahead of you. If you really have to go out, ask yourself if you are sober and alert enough to drive. If in doubt, find an alternative way to get around.
Be prepared for your journey to take longer
The weekend before Christmas is often busy with people travelling to see friends and family, along with those doing a spot of last minute shopping. You may find queues are longer than normal, making your journey taking longer than expected, so make sure you bring a drink and snack with you.
Beware of ice and snow
The weather over the Christmas period can often be cold. Make sure you check the weather forecast before you leave, especially if you are travelling a long distance. If snowy or icy conditions are predicted, make sure you are prepared. Try to stay on main roads, which are likely to be gritted, and travel at a sensible speed for the conditions. If things are looking really bad, ask yourself whether you can travel on a different day, or use a different method of transport such as a train or plane. For more advice on travelling in at this time of year, see our blog about driving in wintery conditions.
Keep some emergency supplies in your car
Even if you drive carefully in adverse conditions, you can't guarantee the actions of others. Be prepared in the event of an accident or breakdown by making sure you have some warm clothes and blankets in the car, as well as plenty of food and drink. The cold conditions mean that breakdown services are often busy at this time of year, so you may find you have a bit of a wait before they are able to get you back on the road again.
No matter how experienced you are or if you're a new driver, there is always the possibility of being in an accident that is not your fault, so before taking to the roads this Christmas, make sure your car insurance policy is up to date.