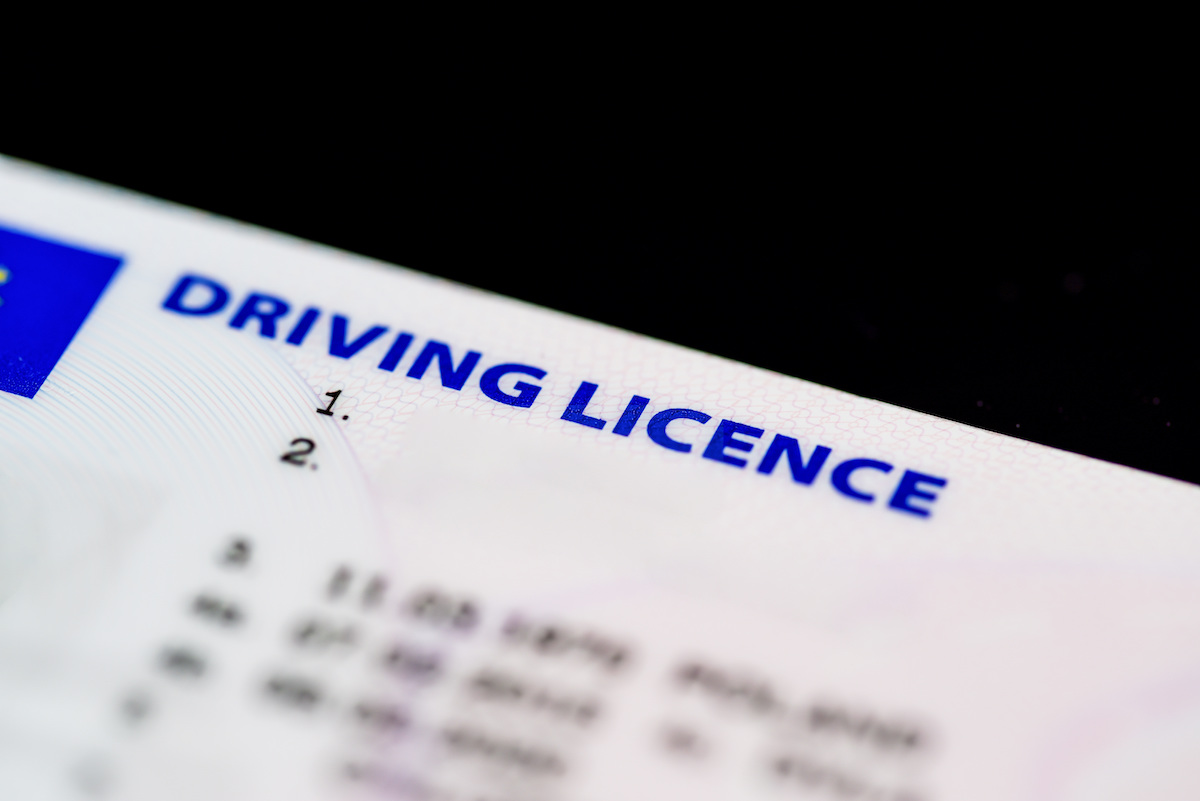 Your driving licence has an expiry date. You need to update your driving licence every 10 years – or sooner, if your name or address changes.
This is mainly so you can renew the photo on your driving licence as it's unlikely you'll look exactly the same in 10 years as you do now!
How To Check Your Driving Licence Expiry Date
Look on the front of your driving licence – the side with the photo – and you'll see some numbered points. First, you'll see your surname, your title and first names, and your date and country of birth. 4a shows the date you last renewed your licence. 4b shows your driving licence expiry date.
How to Renew Your Driving Licence
The DVLA may send you a renewal reminder when your licence is about to expire. But it's your legal responsibility to keep your licence up to date.
If your expiry date is approaching, you can head to the DVLA's site to renew your driving licence online.
How Much Does it Cost to Renew Your Driving Licence?
It costs £14, and if you have a UK passport, the DVLA will simply take the photo and signature from your passport information. If that isn't possible you will need to fill in a certain form – called D1: Application For a Driving Licence. You should be able to pick this up from your local Post Office or you can order a new driving licence application form online.
To complete this form, you'll need to provide a passport-style photo that was taken in the past month. You'll also have to send back your current licence, along with a cheque payable to the DVLA.
Will I Need to Take Another Driving Test to Renew my Licence?
If some time has passed since your licence has expired, you may have to take another driving test when you renew your licence. This could happen anytime you renew, such as when you renew due to age – as all drivers must renew their licences once they reach 70 – or when you're declaring a medical condition. Check with the DVLA for details.
How to Change Details on Your Driving Licence
If you change your address, you have to tell the DVLA. You can do this for free online. But if you change your name – such as by marriage – then you will need a new driving licence. Again, you can order a new licence online, or complete form D1 if you don't have a UK passport.
What Happens If I Drive With an Out of Date Driving Licence?
It's illegal to drive with an invalid driving licence. If you're caught driving with an out of date licence, you could get a fine of up to £1,000 and between three and six points on your licence. The police may also seize your car.
Can I Drive If My New Licence Hasn't Arrived Yet?
Once you renew your driving licence, it may take up to three weeks for your new licence to arrive. During this time it is legal to drive as normal. If the police catch you driving with a significantly out of date licence, or if they find you haven't yet renewed your licence, then you may face prosecution, and having a conviction can make it much more difficult to get car insurance.
So don't take the risk! Keep your driving licence up to date, and notify the DVLA of any changes as soon as possible.