Running a car can get expensive, especially if you're a new driver and aren't used to the cost. You'll probably have heard theories and tips about saving money on running your car, but what will really make the difference? We look at some of the best ways to save money on your car.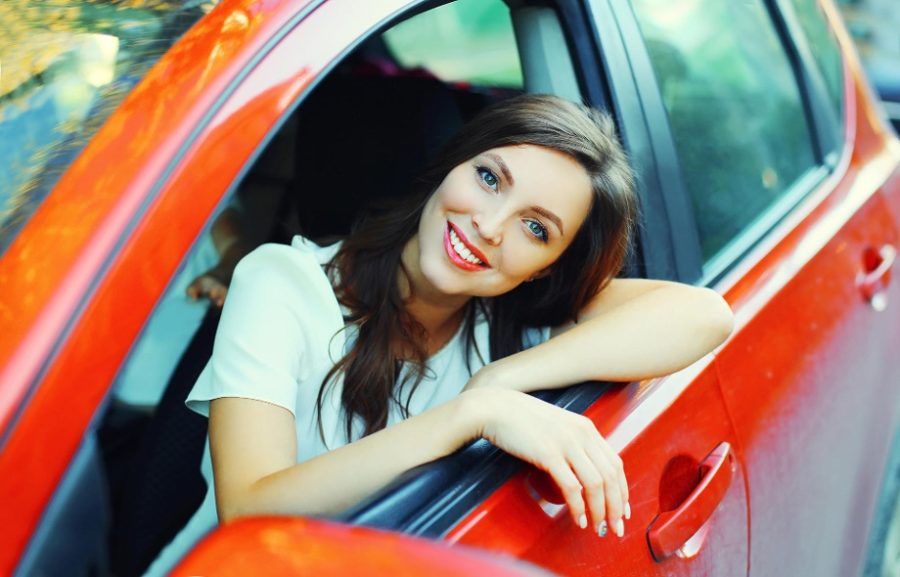 Does air con use more fuel?
Having your air conditioning turned on can increase fuel consumption by up to 10%.  While you might want to turn it on in the height of summer, at other times of year, you can save money simply by taking off your coat or jumper before you start your journey.  Once your car is cool, it takes less energy to keep it cool, so using your air-con on a long journey won't be as harmful to your fuel consumption as it is for short trips.
Unless you plan on never using your air conditioning, try to run it for 10 minutes or so every two weeks, this will help to maintain the air conditioning system, pipework and seals  , or you might find yourself with a hefty repair bill when you come to use it in the summer.
Although opening the windows might seem like a cheaper way to cool your car down, this only applies when the car is not moving, as having them open will increase drag and use more fuel when you are on the move.
Clean it at home
Keeping your car clean doesn't need to be expensive.  Even the most basic of valets could cost upwards of £30, and even if you choose to only clean the outside, the cost of a car wash adds up if you visit regularly.
You can keep your car clean for next to nothing, by investing in a bucket and sponge.  Car wash soap and wax will help protect your paintwork, but if you are really trying to save money, washing your car regularly with warm water will at least keep it looking clean.  Compared to the cost of a weekly trip to the car wash, and a couple of valets a year, washing your car at home could see an annual saving of over £350.
Do your own basic maintenance
While you will still want to see a mechanic for any major faults, changing things like wiper blades and light bulbs can easily be done at home.  There should be information on how to do this in your vehicle handbook, or if you want a more visual guide, there are plenty of videos on YouTube on the subject.
Take care of the little jobs
While changing the air filters, or doing a full oil change might not sound like important jobs, they are vital for keeping your car in good health.  Although it is obvious when some parts, like the clutch, are starting to wear out, the first sign that dirty oil has damaged your engine could be your car breaking down, due to engine damage, which could be expensive to fix.
Be wise about buying fuel
One of the biggest costs of car ownership is filling it with petrol or diesel.  Be aware of what the prices are locally, and use the garage that offers best value for money.  Petrol stations on main roads such as motorways are often significantly more expensive than petrol stations in towns and villages, as they know people will still use them for convenience.
On the other hand, it's not worth driving miles out of your way to save 1p a litre, as the travel costs will be more than the savings.
Turn the engine off
Idling uses fuel, so turn your engine off if you are stopped in traffic for long periods of time, or are sat outside somebody's house while you wait to pick them up.  It might sound simple, but this is a very effective way of reducing your fuel costs.
Those are just some tips on how to save money on the maintenance of your car. While you're here, be sure to get a new driver car insurance quote to see how you can cut down the cost of your cover.