It is not illegal to drive in pyjamas.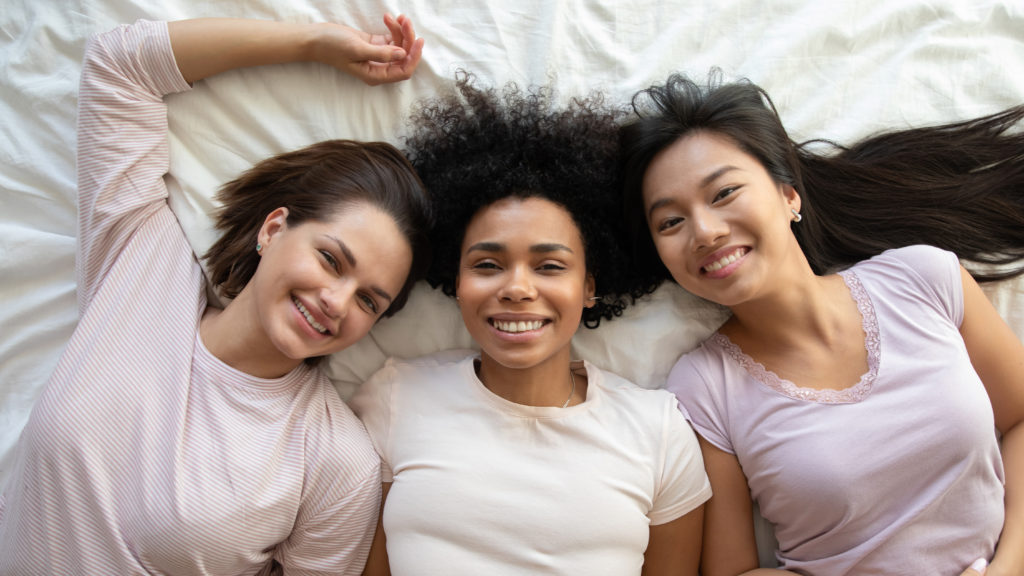 In recent weeks, many people have shared an article on social media discussing "new motoring laws". The article states that, "the new legislation means that anyone caught wearing pyjamas behind the wheel of a car will receive a minimum of six penalty points and a £200 fine."
This article is false. It's a joke. Two things should make that obvious:
A minimum of six penalty points would be an incredibly harsh fine, even for a serious motoring offence.
This article was published on 31 March 2017, presumably so that it would be ready for the next day: 1 April. April Fools!
So is it illegal to drive in pyjamas?
No. There is nothing in UK law that says it's illegal to drive in pyjamas. The closest UK law gets to stipulating anything on this point is Rule 97 of The Highway Code. This states that, before setting off, you should ensure that your "clothing and footwear do not prevent you using the controls in the correct manner".
Pyjamas would not cause any issues here!
Should I drive in pyjamas?
You may want to stay in your PJs and take a quick break from your studies or work to pop to the shops but there are reasons why it might not be a good idea to drive in pyjamas. If you break down, or you're involved in an accident, you might feel a bit exposed or embarrassed awaiting rescue in your pyjamas.
So a joke article from 2017 is causing a lot of confusion. There's a message at the bottom of the article reading "Happy April Fool's!" Perhaps they should also put a disclaimer at the top of the article saying, "This is a joke!" Incidentally, you can also rest assured that it's not illegal to sneeze or wear slippers while driving.
Other Driving Myths – Debunked
Let's take this opportunity to debunk a few more driving myths:
It's not illegal to have an interior light on in your car when driving. The light could distract you, and it could cause a glare which could obstruct your vision. Drive with an interior light on, and police may pull you over and advise you to turn it off. But there are no laws against this.
It's not illegal to use your phone as a sat-nav. However, it is illegal to use your phone while driving. So if you're using your phone to navigate, you must put it in a fixed position either on your dashboard or your windscreen – somewhere it won't block your view of your road. Plus, you can't make or receive calls while using it to navigate.
Most speed cameras don't flash. Some drivers think that, when they speed past a camera, if it doesn't flash, then they haven't been caught. But most speed cameras use infra-red technology to determine your speed. Flash or no flash, the only way to avoid a speeding fine is to stick to the speed limit!
Finally, many people seem to think that comprehensive car insurance means you can drive any car. This isn't quite true. In some cases, comprehensive insurance means you can drive another car so long as you have the owner's permission. But if you're under 25, or you have any previous motoring convictions, this rule may not apply. For more information, please consult your policy wording.