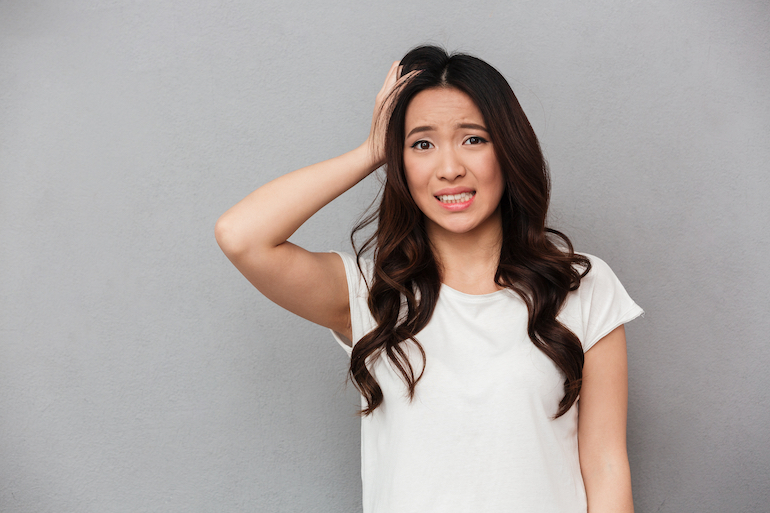 Lost your driving licence? Don't worry. Getting a new one is really quite straightforward.
This is your step-by-step guide to what to do if you lost your driving licence.
Was Your Licence Lost or Stolen?
First, make sure you haven't simply misplaced your licence. Retrace your steps and check and double check everywhere it might possibly be. You never know, it might show up!
But if you cannot find your licence – or if you're sure it was stolen – then you will need to take action.
Report a Stolen Driving Licence
If you think your licence was stolen, report it to the police as soon as you can. This will help prevent identity fraud. And if you can tell the police anything about the circumstances of the theft (even if it's just where you last left your licence), then it might help them in their investigation.
Tell the DVLA About a Misplaced or Stolen Licence
Whether your licence was misplaced or stolen, you will need to get a replacement. And for that, you need to contact the DVLA.
There are three ways to do this:
Online – Head to the DVLA's website to apply for a new licence online. You'll have to provide several forms of identification, including your addresses for the past three years. But you should get your new licence within a week.
By Post – You can pick up a D1 form at your local post office. If they don't have one available, they should be able to order one for you. Or you can order a D1 form through the DVLA website to be sent to you home address. After you complete this form, you can post it with a cheque.
By Phone – Contact the DVLA on 0300 790 6801. You can only apply for a new licence by phone if none of your details have changed, and if it has more than 56 days until it expires.
How Much is a New Driving Licence?
At the time of writing this post, the cost to replace a lost, stolen, damaged or destroyed driving licence is £20. You can pay by card online or over the phone, but you'll have to send a cheque if you apply by post. This price is the same whether you are applying for a replacement full licence or a replacement provisional licence.
If you need to replace your provisional driving licence, it's best to apply for your replacement online. This is the quickest way to get a replacement, and you will need to present your provisional licence when you take your theory and your practical test.
Check the DVLA website for all the most up to date charges.
Can I Still Drive if I've Lost My Licence?
You can still drive while you're waiting for your new licence to arrive. So long as you've not been disqualified from driving, and so long as you've put in your application for a replacement, then you can still legally drive.
For more information, take a look at out full guide: Do you always have to have your driving licence on you?
Will Losing My Driving Licence Affect My Car Insurance?
It won't! A lost or stolen driving licence will make no difference whatsoever to your car insurance. You don't even have to inform your car insurance provider.
At Go Girl, we'll give you all the cover you need at a price you can afford. Get a quote now.