There are almost no circumstances in which a child does not need a car seat.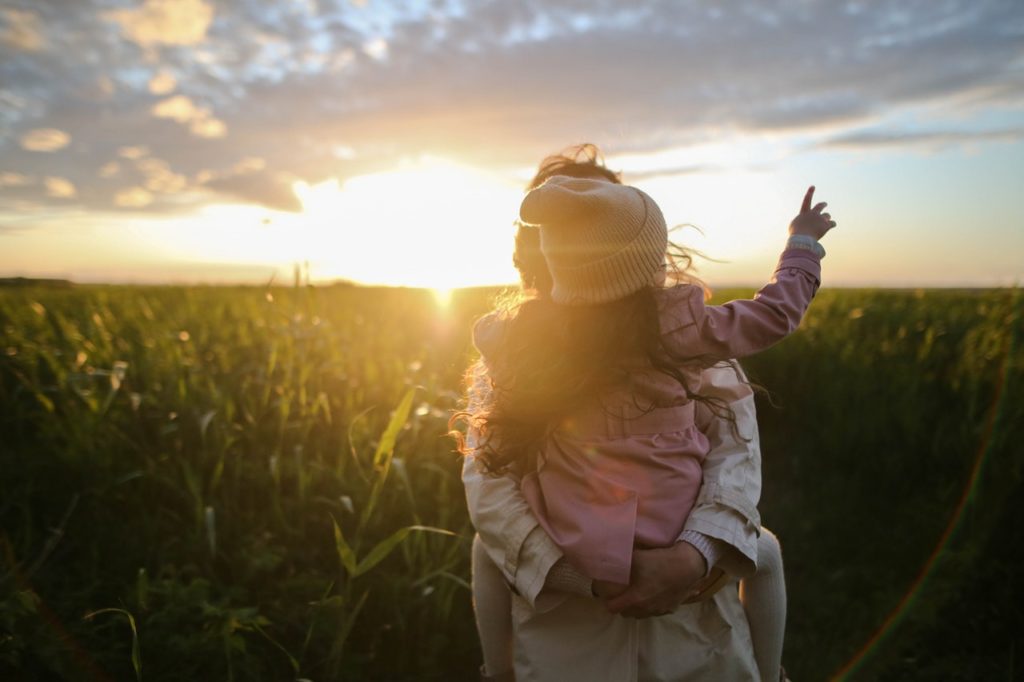 The law is crystal clear: If a child is travelling in any car, they must sit in an appropriate car seat or booster seat until they turn 12, OR until they reach 135cm in height – whichever comes first.
This law applies whether they sit in the front or the rear.
It's never OK for a child to travel sat on your lap.
The driver of the car is responsible for ensuring that all children aged 14 or under have the correct restraints.
What are the Exceptions to the Child Car Seat Rules?
There are exceptions to the rules above, but they're rare. A child is allowed to travel without a car seat when:
You're travelling in a taxi, a minicab, a minibus, a coach, or a van.
The journey is unexpected, or an emergency.
There's no room in the vehicle for an additional car seat.
And even in these cases, there are extra safety rules to be aware of:
If the child's travelling without a car seat, then they MUST sit in the rear of the car.
Children are not allowed to use adult seat belts unless they're over 3.
You can read our complete guide to this issue here.
So in Summary: When Does a Child Not Need a Car Seat?
A child does not need a car seat if:
They're aged 12 or over, OR they're at least 135cm tall.
The journey could be classed as an emergency, or unexpected.
You're travelling with multiple children and there's only enough room for so many car seats.
You're travelling in a vehicle that's not your own – a taxi, a van, a minibus, a coach, and so on.
In all other circumstances, your child MUST travel in a car seat.
You can read our complete guide to child car seat law here.
Your Complete Guide to Child Car Seats
Many parents are confused or concerned about child car seats. So we've written numerous guides to offer a bit of clarity on numerous common issues.
We have some guides on car seats for babies and very young children:
We also have some guides for toddlers and older children:
Finally, we have an essential guide to car seat compatibility, including a list of things to check before you buy a car seat.
Car Insurance for Parents
If you're a parent who drives, you need to be able to depend on your car seat. That's why we added car seat protection to our car insurance policies.
If you have a child's car seat fitted in your vehicle and you are involved in an accident, or if it is damaged following a fire or theft, Go Girl will pay towards the cost of a replacement seat even if it doesn't appear to be damaged.
For more information, please refer to the policy wording.