Did you know that your driving licence has an expiry date?
How to Find Your Driving Licence Expiry Date
Take a look at the photo side of your licence and you'll see some numbered points. Point 4a shows the date you last renewed your licence. Point 4b shows your driving licence expiry date.
Have you checked your licence? Has it expired? If it has, don't worry. In this post, we'll explain what you need to do next.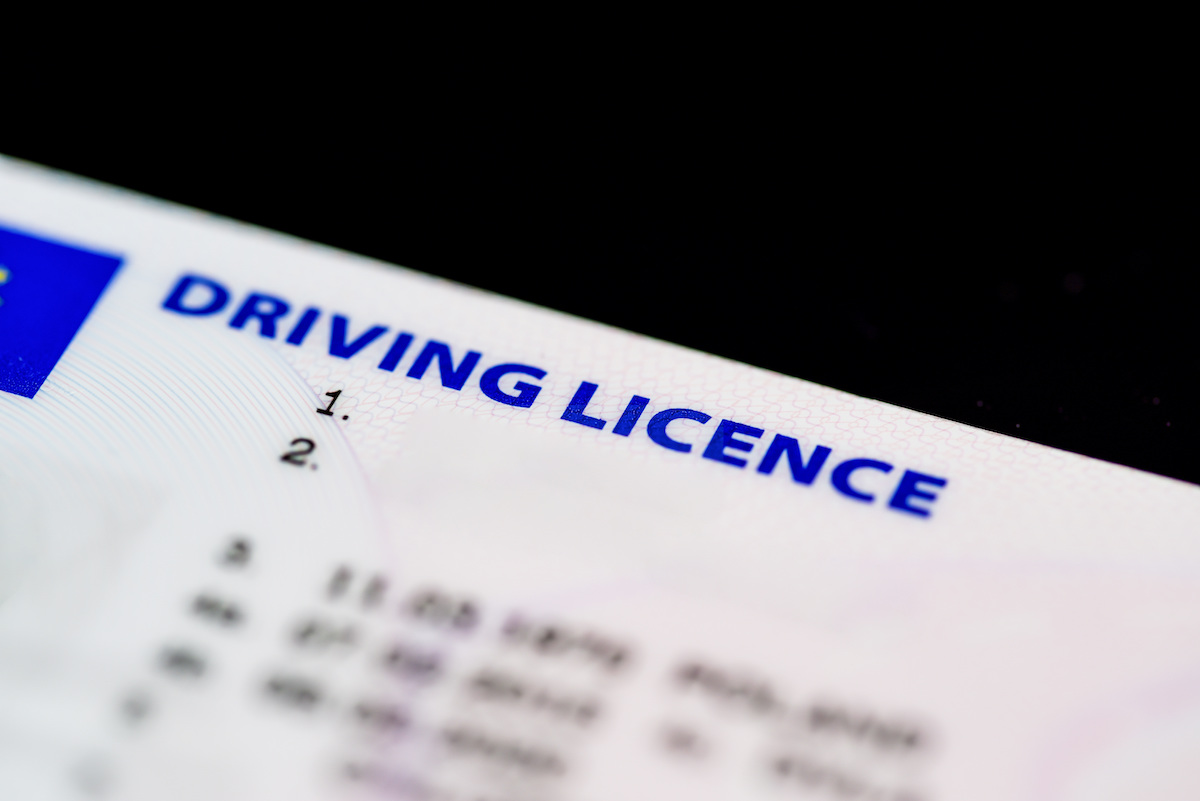 My Driving Licence Has Expired – Can I Still Drive While Waiting for New Licence?
After you renew your licence, it can take up to three weeks for your new licence to arrive. It's legal to drive as normal while you wait, unless you have been told otherwise by a medical professional.
If you're stopped by police and they ask to see your licence, they will of course want to know why your licence is out of date, or why you can't produce one. But if you explain that your licence has expired and you're waiting for a new one, they'll understand. You may be asked to show your licence at a police station once it arrives.
What's The Penalty For Driving on an Expired Driving Licence?
It's against the law to drive with an invalid driving licence. Your insurance will also be invalid.  You could get a fine of up to £1,000, and between three and six points on your licence.  The police may also seize your car and you could even face prosecution.
This is why it's important to keep your driving licence up to date. Notify the DVLA of any changes as soon as possible, and make sure you renew long before your licence expires.
Why Do Driving Licences Expire?
You need to update your driving licence at least once every 10 years.
This is because your driving licence has to contain the most up-to-date information about you. Updating your driving licence once a decade is mainly to ensure that the photo on your licence still looks like you. After all, it's unlikely you'll look the same in 10 years as you do now.
You will also need to update your driving licence should you ever change your name or address. Your licence will be no use to anyone if the name or the address on it is different to the name or address you currently hold.
My Driving Licence Has Expired – What Do I Need To Do Now?
It's your legal responsibility to keep your driving licence up to date.
The fastest and easiest way to renew an expired driving licence is on the DVLA's website – start the online driving licence renewal process.
If you have a UK passport, there's no need to send a new photo or signature. Instead, the DVLA will simply take the photo and signature from your passport information.
But if this isn't possible, or if you cannot apply online, then you can complete a form – D1: Application For a Driving Licence. You can order this form from the DVLA's site, or you can pick one up at one of the main post offices.
What Do I Do With My Old Driving Licence?
If you're renewing your licence by post, you'll have to send your old licence as part of your application.
If you're applying online, you must return your old licence to the DVLA once your new licence arrives. The DVLA will tell you which address to use once you've finished the application.
At Go Girl, we know how difficult it can be to keep up with everything – MOTs, services, driving licence updates and everything else needed to keep your car on the road. That's why we want our insurance to be easy and affordable – and have designed our car insurance policies with women and families in mind.