What is road tax? Who pays it, how should you pay it, and when should you pay it?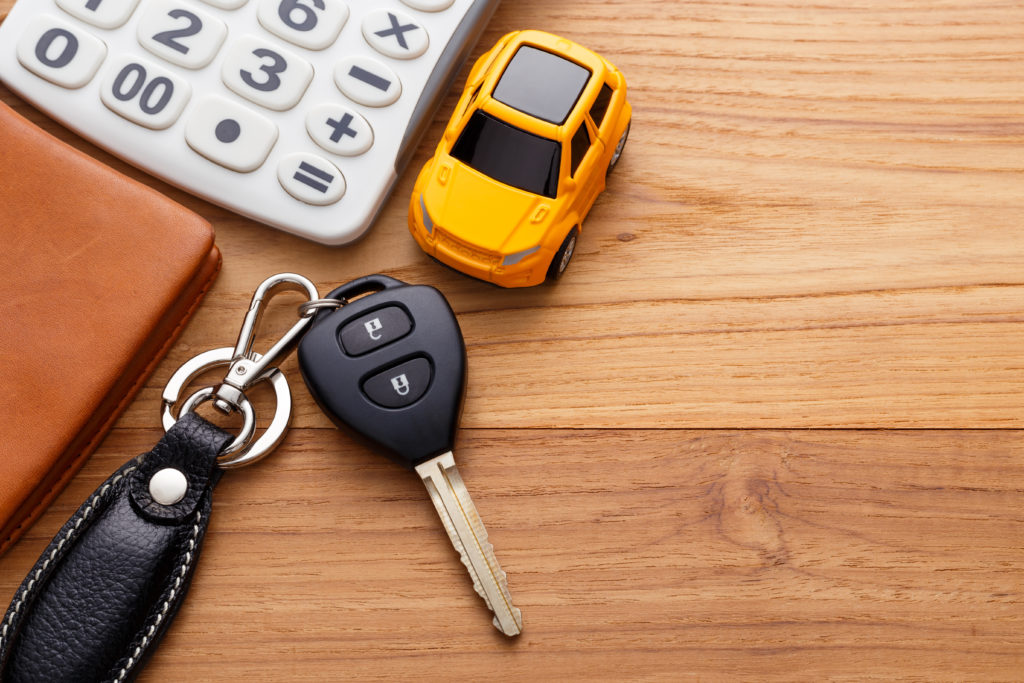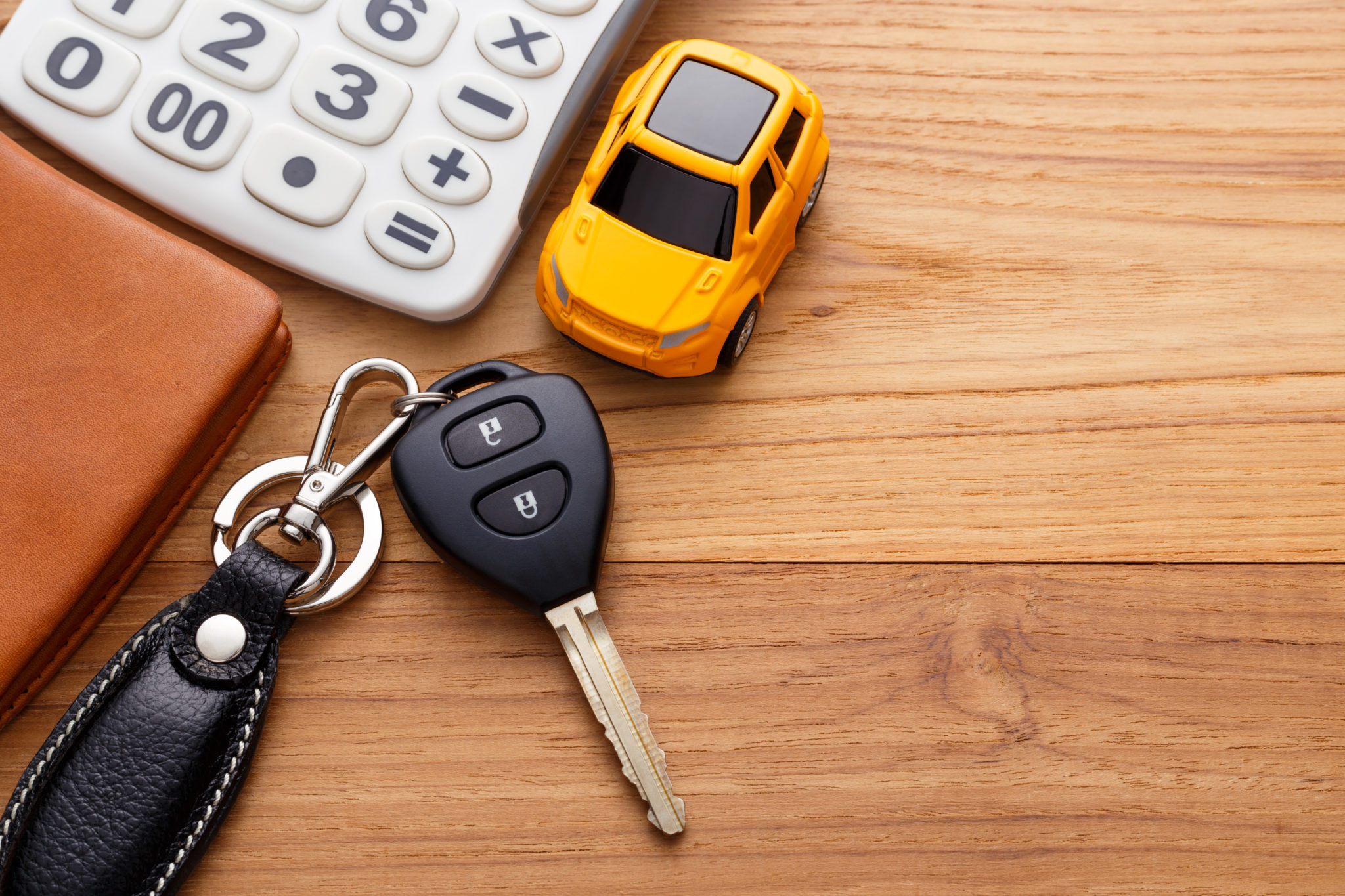 What is Road Tax?
The name might suggest that road tax is tax the government collects to pay for the upkeep of the roads. But this isn't the case. Road maintenance is largely funded out of general taxation. That means that almost everyone that pays tax in the UK pays road tax – even cyclists and pedestrians!
So when most people talk about road tax, they're actually referring to something called "vehicle excise duty", or "car tax".
So What is Vehicle Excise Duty?
Think of vehicle excise duty, or car tax, as a running cost for your car. The government calculates it based on your car's CO2 emissions. The more CO2 your car emits, the more vehicle excise duty you'll have to pay.
For the sake of simplicity, throughout the rest of this post we'll refer to vehicle excise duty as "car tax".
Until very recently, drivers had to display a disc in their car windscreen, to show that they'd paid their car tax. Now, however, the government stores all tax records in a central database. So to check if you've paid your car tax, police simply have to look up your car's registration.
How much car tax will you have to pay?
It depends on the sort of car you drive. There are 13 car tax bands, A to M. Cars in band A have lower emissions, so if you drive a car in this band you'll pay less car tax. On the other end of the scale, cars in band M have higher emissions, which results in correspondingly higher car tax charges.
You can read our complete guide to the various car tax categories, and how much you'll have to pay in each one.
Our guide also outlines the specific circumstances in which you might be exempt from paying car tax. These are largely to do with the type of car you drive. But if you no longer drive an eligible car and you don't want to pay tax on it anymore, you'll have to make a Statutory Off-Road Notice (SORN).
When to Pay Your Car Tax
It's illegal to drive without car tax, and there are some serious penalties for anyone who fails to pay their car tax. Read our complete guide to the penalties for driving without tax.
By law, cars are taxed at the point of sale. So when you buy a new car, whether it's new or second hand, you'll have to sort out the tax before you can even drive it home. If you buy the car from a dealership, they'll most likely take care of the tax for you before you drive it away.
But what if you're buying a second-hand car? This is where things can get confusing, as the car's current tax situation is not automatically transferred to the new owner. So if you buy a used car, it'll be untaxed until you take care of the tax yourself!
How to Pay Your Car Tax
You can pay your car tax online, by debit card, credit card, or Direct Debit on the gov.uk website.
You can also pay over the phone. The number is 0300 123 4321, and lines are open 24 hours a day. The only thing is that you cannot pay by Direct Debit over the phone.
Finally, you can pay at certain Post Office branches. Head here to find your nearest branch.
Whether you pay your car tax online, over the phone or in person, you'll need certain information to hand:
If the government detects that your car's untaxed, they may send you a V11 "recent reminder" or "last chance" letter. This letter will contain a reference number that you'll have to quote when sorting out your tax.
The reference number in your vehicle logbook (V5C). The car you're paying tax on must be registered in your name. You can learn more about V5C logbooks, and what to do if you can't find yours, in our detailed logbook guide.
If you've just bought the car second-hand, you'll have to quote the reference number on the green "new keeper" slip from the previous owner's logbook.
Is Your Car Tax Up to Date?
If you are a first time driver, you may be worried that your car tax has run out? Or that it's about to run out?
There's a resource on the Government's website where you can find out whether your car has up-to-date vehicle tax. Head here to get started.
Finally, remember that it's also illegal to drive without car insurance. Read our guide to getting affordable comprehensive car insurance.
---