What's the safest way to buy a new car from a private seller? As a new driver you may be buying your first car and wondering what the best way to pay is. By far the fastest and most convenient way is with a bank transfer. You'll send your money directly from your account to the seller's. They'll get their money within a few hours. There's no need to wait for cheques to clear, and no need to carry around a massive amount of cash.
But are bank transfers safe when buying a new car?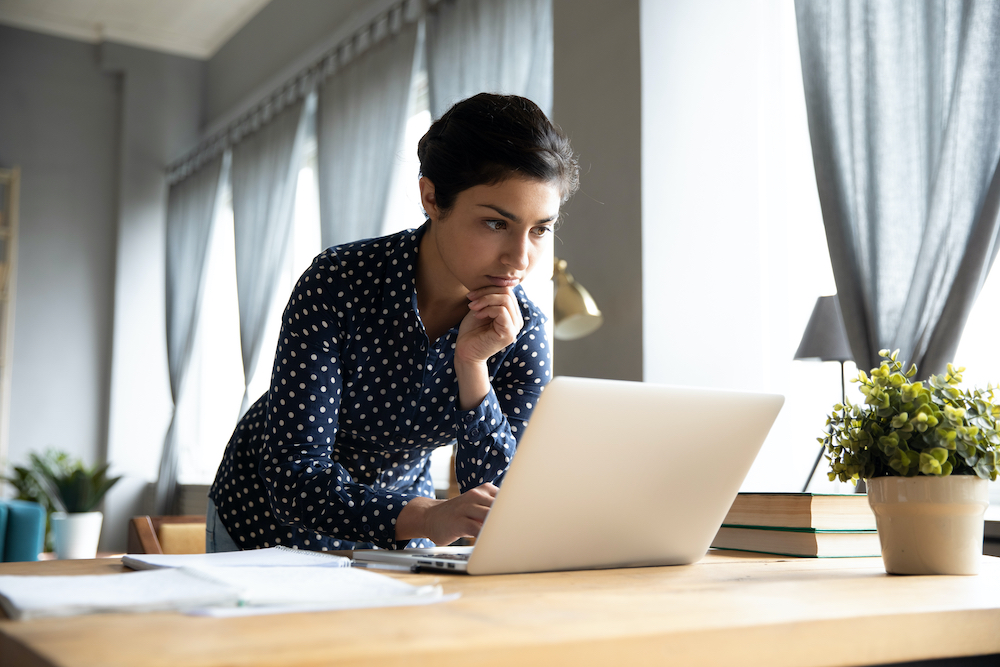 Paying For a New Car: Are Bank Transfers Safe?
It's easy to understand why some people might distrust bank transfers when it comes to buying cars from private sellers. With a car dealership, you can read reviews, you can research the company, and you can check that they're registered and that everything's above board.
You can't do any of these things with a private seller. So how do you know you can trust them?
Most sellers probably won't let you drive away until they've received their payment. So what's the worst that could happen? It's this: you could pay your money and then never see the seller, or their car again.
This is unlikely, of course. But not impossible! So are bank transfers safe? What can you do to minimise the risk?
How to Make Sure a Private Car Seller is Legitimate
First, you need to make sure that both the seller and the car are legitimate. We have a few guides to buying used cars from private sellers. First, take a look at the 20 essential questions you should ask when buying a used car. Next, take a look at our essential used car checklist.
From the documents you'll need to consult, to the red flags you need to look out for, these two guides should help you determine whether the seller's legitimate. They'll also help you determine whether the car's safe to purchase.
Once you've determined that the seller's trustworthy and that the car's roadworthy, then you should have no qualms about sending the seller money via a bank transfer. However, there are still a few things you can do to minimise the risk.
A Short Guide to Safer Bank Transfers
Send a test payment. Before you send the full price of the car by bank transfer, send them a smaller amount, such as £1. This way, you'll be able to tell whether the seller's bank details are correct, and you'll also find out just how long the transfer will take.
Set the car's registration number as the reference. That way, if anything goes wrong with the transfer, you'll be able to demonstrate to your bank that the payment was for that specific car. This will come in handy should you need to recover the funds (see below).
Don't transfer money in advance. If you're worried about things going wrong, then aim to do things as quickly as possible. Most banks now allow for fast transfers, which means the seller will receive the money in as little as two hours. Once you've confirmed that the seller's details are correct, set up a bank transfer for the rest of the funds a few hours before you intend to pick up the car. By the time you've travelled to the seller, and filled in the car's V5C, the seller should have their money.
Arrange some collateral. If your bank doesn't allow for fast transfers, but if you're uncomfortable sending the seller too much money in advance, you could arrange some collateral. The seller won't let you take the car before they get your money. So why not arrange to take the car's keys, or logbook, while they wait for their money?
Use a mediator. You can use an escrow service as a mediator. You'll send them your money, and they'll release it to the seller once certain conditions are met. You can learn more about how escrows work here. If you do use an escrow, make sure the company you use is secure and trustworthy. Also, note that you'll probably have to pay a fee for the escrow service.
What To Do If a Car Seller Takes Your Money
What about the worst case scenario we discussed earlier, where the seller ends up with your cash and the car, leaving you with nothing? Get in touch with your bank and ask them to recover the funds. They'll then communicate with the seller's bank in an attempt to freeze the funds.
This is why it's useful to set the car's registration as the reference for the bank transfer. It proves that you had an arrangement with the seller to buy a specific vehicle. And if the seller cannot prove otherwise, then you should be able to recover your money.
Buying a New Car With Confidence
You should never buy a used car without first seeing it and, ideally, driving it. And if you're buying from a private seller, it's a good sign that you can trust them if they're selling from their own home. Because after all, what fraudster would run a used car scam from their own home?
For total peace of mind when buying a used car, make sure you know what to look for, and what questions to ask. So once more, take a look at the 20 essential questions you should ask when buying a used car. Then, take a look at our essential used car checklist.
And one final thing to remember: It's illegal to drive without car insurance. So before you drive your new car, get some comprehensive car insurance.
---