You can buy anything online, even a car. However, while you can order certain items online without a second thought, you should take extreme care when buying a car online.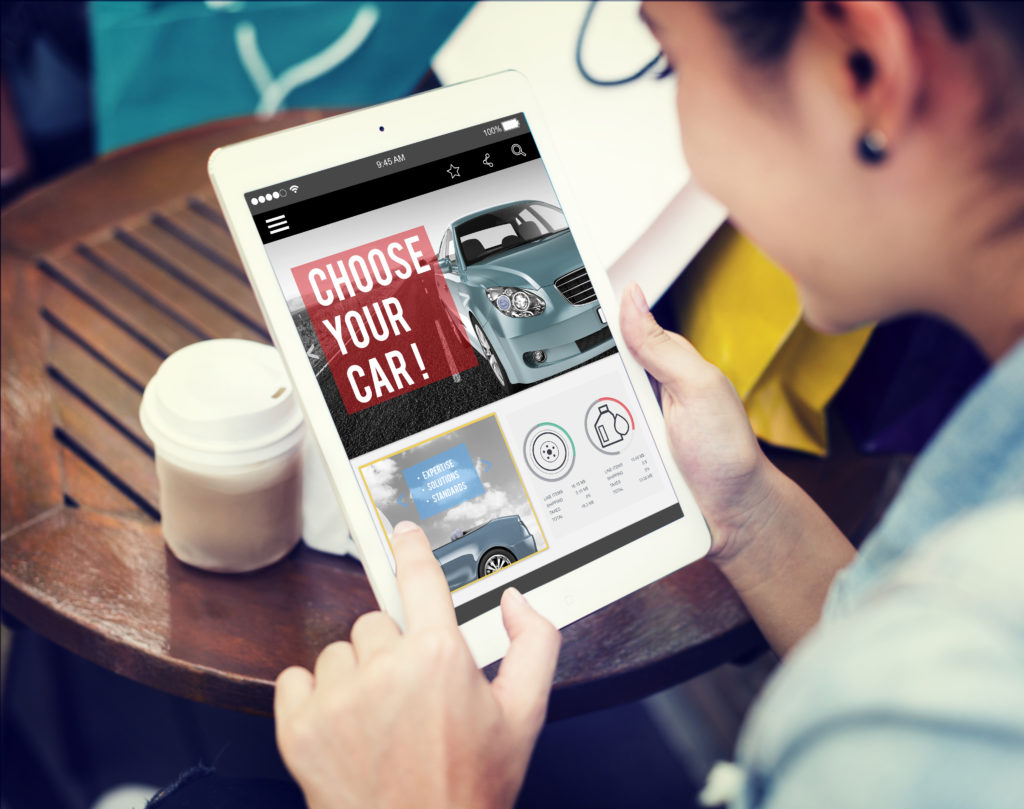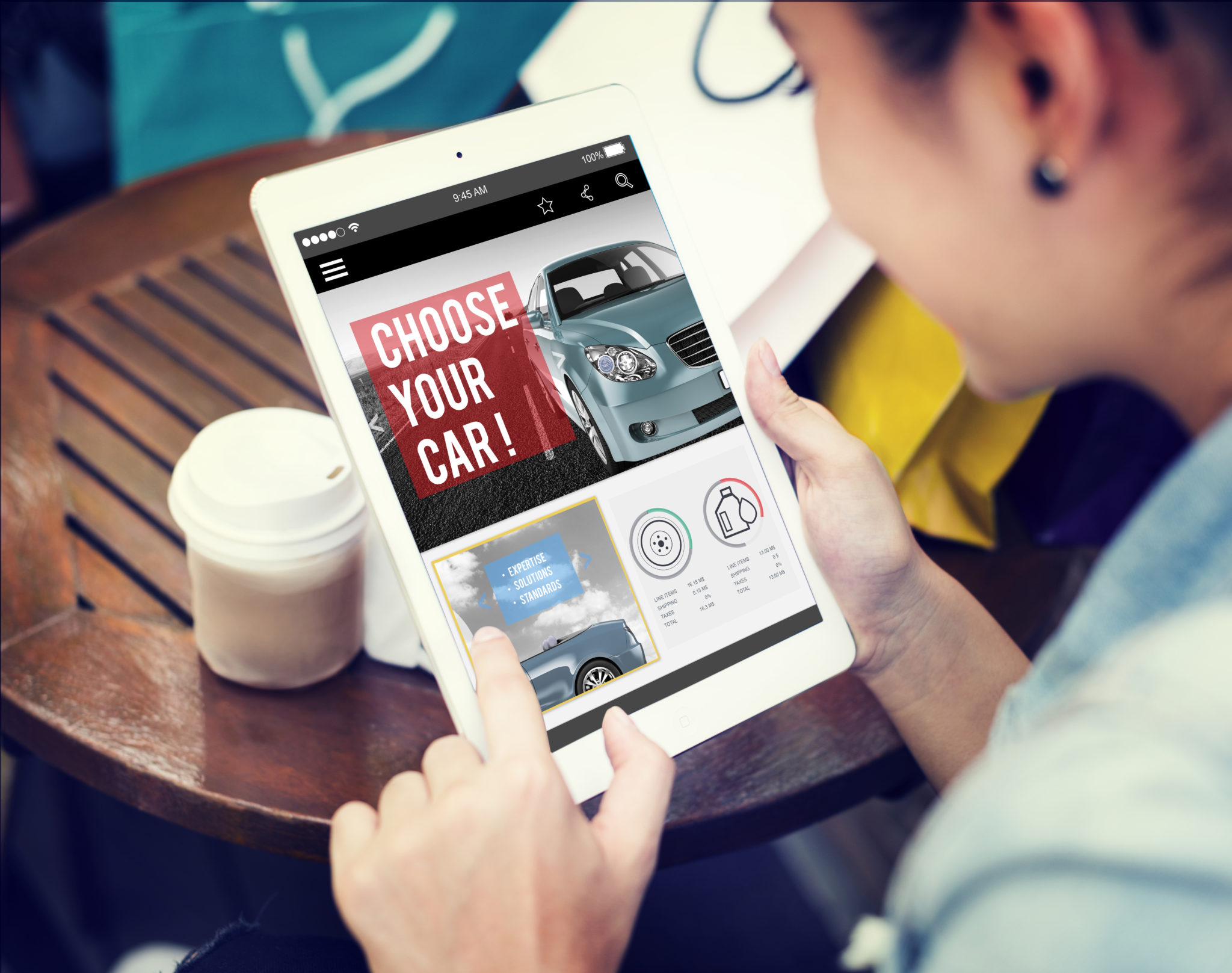 Yet there are times when buying a car online might be your only option. During Covid-19 lockdown, car dealerships are not allowed to open. Many of them, though, still offer online click and collect or delivery services. So if you want to buy a new car during lockdown, you might have no choice but to buy online.
This is your essential guide to buying a car online. We'll look at some of the best places to buy cars online while exploring some hints, tips and more for reducing the risks.
Where to Buy a Car Online
There are many places where you can buy cars online:
Official Dealerships – Go to the official website of any car manufacturer you can think of. There you should be able to browse new cars and, in some cases, used cars. And if you want to buy, you can book a test-drive, an appointment at your nearest dealership, or even order online.
Third Party Dealerships – Sites like What Car and Autotrader let you browse new and used cars. You can also buy AA-approved cars on their site. Other sites, such as Cazoo and Buy A Car, specialise in used cars. With so many sites to choose from, it's worth shopping around to get the best deal.
Private Sellers – Search sites like Gumtree, eBay, and Facebook Marketplace to find private individuals selling cars online in your area. There are many benefits to buying a car online from a private seller. But as we'll explain below, this is also the riskiest method of buying a car online.
Buying a Car Online During Covid
Car dealerships are having to operate in a different way during lockdown. If you need a new car right now, buying a car online is your only option. You can view a car online and purchase on a click and collect bases through the dealership.
You won't be able to visit a dealership to view cars, and you won't be able to arrange for a test-drive. In most cases, you might have to buy the car without physically seeing it first.
Below we'll explore whether buying a car without seeing it is a good idea.
Buying a Car Without Seeing It
Ideally, you should always see, feel and, if possible, drive the car yourself before you buy it. When you buy a car online, that's not always possible – especially during lockdown.
Why should you always see and drive a car before buying it? It's the little things: The colour of the paint, the scent of the interior. You'll be spending a lot of time in the driver's seat, so you need to make sure it's a comfortable seat for you. Plus, all cars have a different feel when you drive them. If you don't like how a car handles, or if it feels too powerful or not powerful enough, then it might not be the right car for you.
All of this applies to brand-new cars. With used cars, there are many other things to worry about: Scratches on the paintwork, worn tyres, low fluid levels, and other tell-tale signs that the previous owner might not have cared too much about maintenance. Plus, if the previous owner was a smoker, or if they ever spilled milk in the car, you might have to put up with an unpleasant smell in the car that'll be very hard to get rid of.
However, during lockdown buying a car from a private seller is not advised due to rules in place around non-essential travel and mixing with other households. Keep up to speed with the latest lockdown rules.
But if you're thinking of buying a used car online now or after lockdown, beware of dishonest and unscrupulous sellers. Head here to read our full second-hand car buying checklist. We also have this guide to the 20 questions you should ask when buying a second-hand car. 
Is Buying a Car Online Safe?
Buying a car online is perfectly safe, so long as you:
Buy from a reputable seller.
Have the chance to inspect and, ideally, drive the car before you buy.
During lockdown, it might not always be possible to do the latter. So unless you need a new car right now, consider waiting a few months. Once the government lifts certain restrictions, you should be able to visit dealerships in person again. You can take test drives, ask the right questions, and make a more informed choice.
If you're looking to buy your first car, you might also have to think about car insurance for the first time. At Go Girl, we specialise in giving new drivers comprehensive cover at an affordable price. Get in touch for a free online quote in minutes.